Services
Cantelmi's Hardware offers a variety of in-store services
WE ARE SPECIALISTS IN PROVIDING THE HIGHEST STANDARD OF SERVICE TO OUR CUSTOMERS, THE KIND THAT IS HARD TO FIND IN BIG BOX STORES.
In addition to our extensive inventory of quality products, we take pride in offering the following services and rentals for your convenience.
Acrylic Sheet Cutting

Blade Sharpening

Contractor Center

Gift Card

Glass Cutting

Glass Repair

In-Store Lock Servicing

Key Cutting

Paint Color Matching

Screen Repair

Small Engine Repair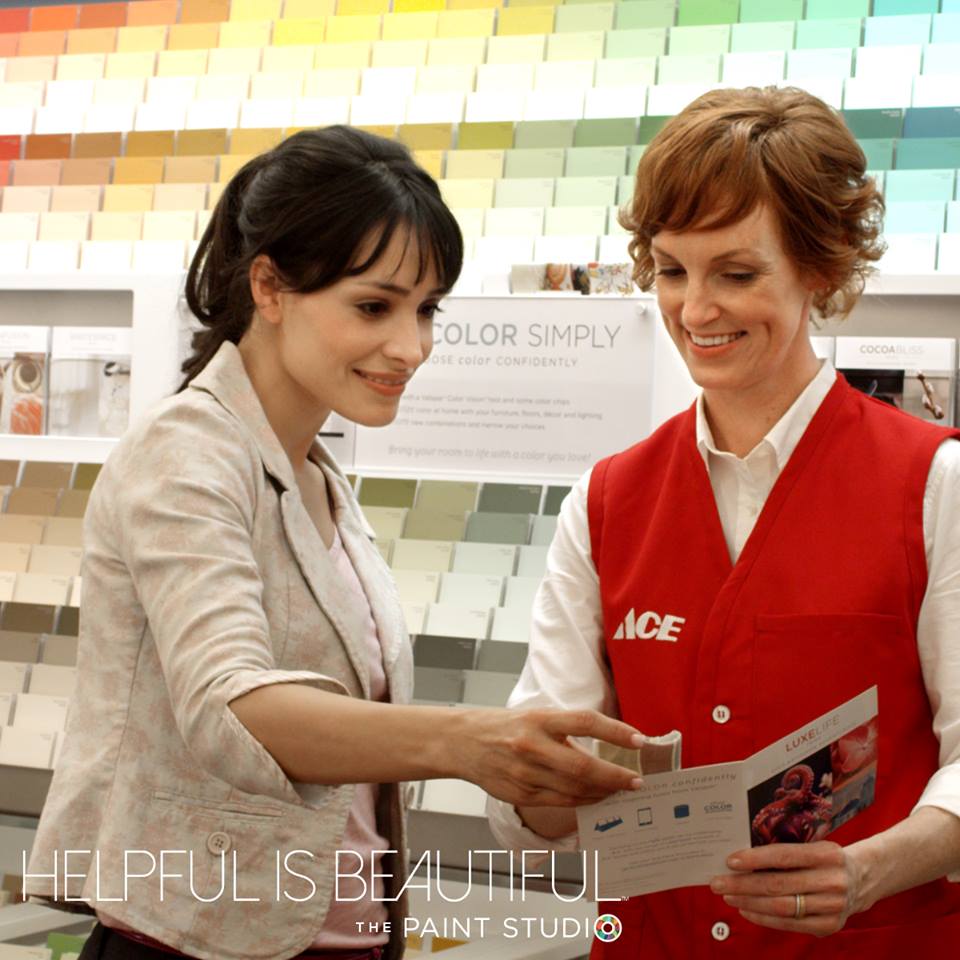 Before you buy paint, find out exactly how much you'll need. If more than one room is being painted with the same color, add up the total square footage.