Since 1922, the Cantelmi family has been committed to providing quality products and unparalleled service to our customers and to the community. From do-it-yourselfers to professional contractors, we're experts in providing individualized service that has made us the best and most trusted hardware store in the Lehigh Valley.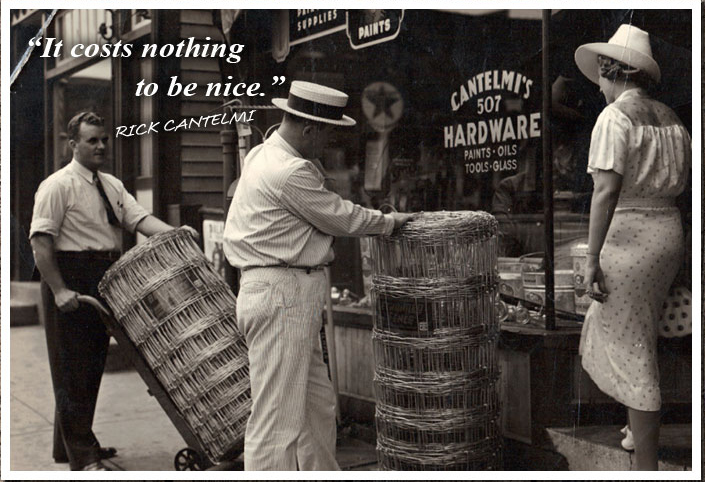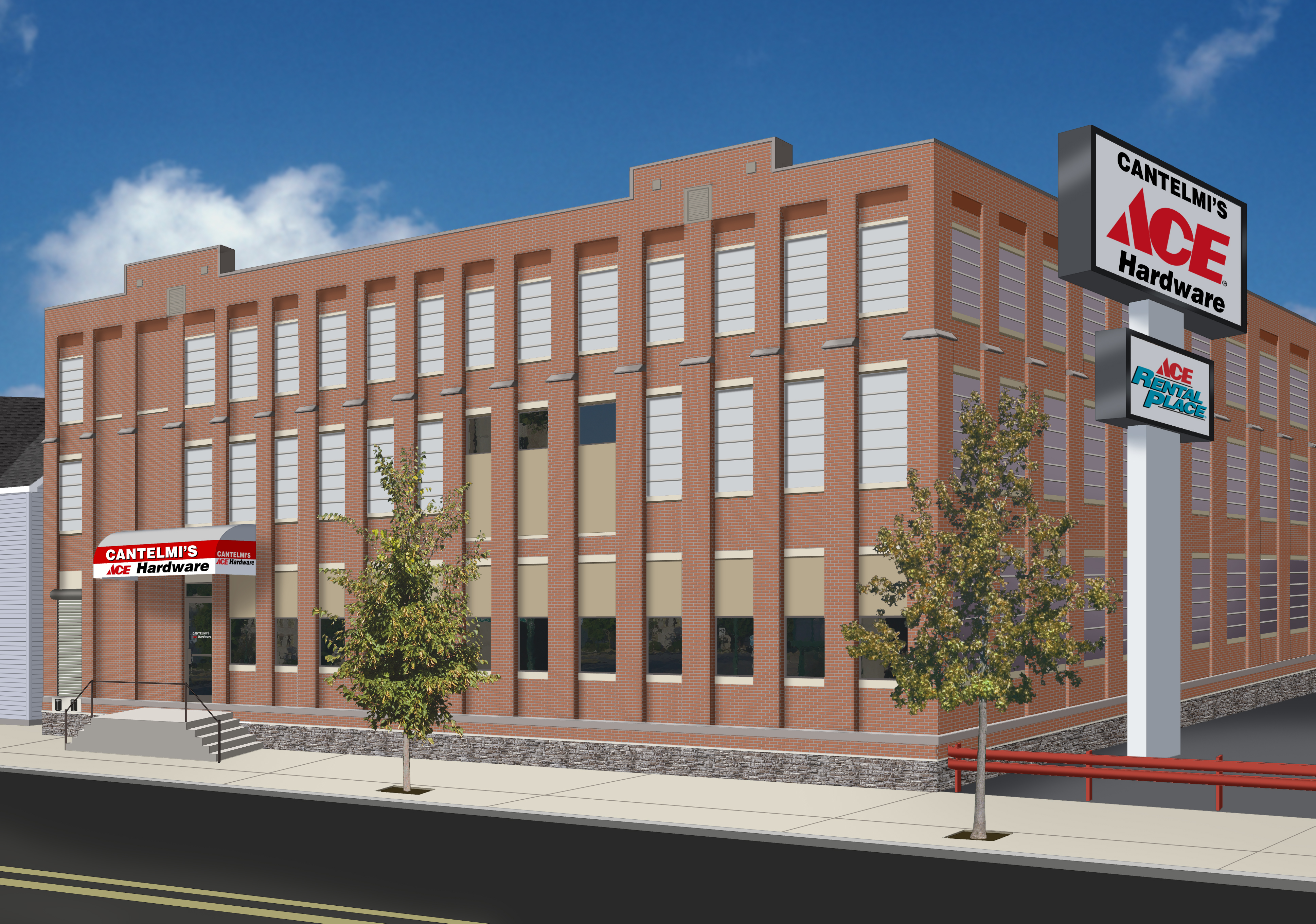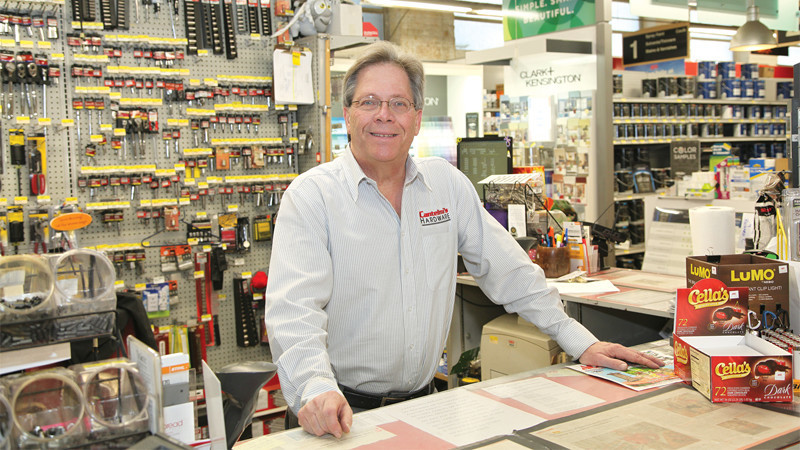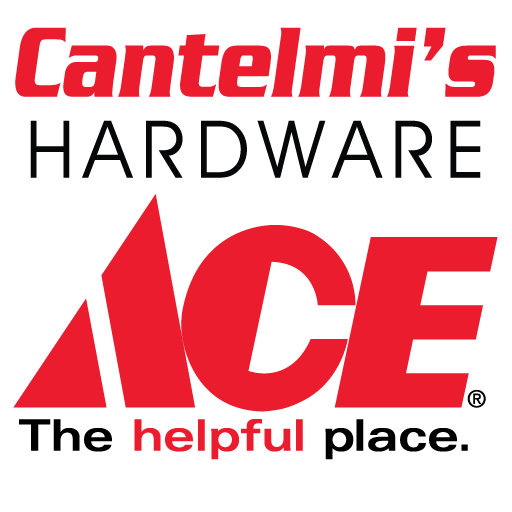 FOUR GENERATIONS OF UNPARALLELED CUSTOMER SERVICE AND OF COURSE, HARDWARE
Four generations of unparalleled customer service and of course, hardware. If heaven were a hardware store, then entrepreneur Placido Antonio Cantelmi, an Italian immigrant, found it when he launched Cantelmi's Hardware in 1922 on the South Side of Bethlehem. By 1938, Placido's Louis was on hand helping out, as were other staffers known for their service, and often quick wit. Louis and his son Rick decided to first expand Cantelmi's Hardware in 1987, by moving a few doors down the tree-lined block into Cantelmi's current location, a 17,000 square foot silk blouse mill at 521 E. Fourth Street. Placido's founding philosophy of always putting the customer first is what the store is all about. In 2017, Rick's son, Patrick joined the store. Today, Cantelmi's Hardware is a proud member of the Ace Hardware network for more convenience, service, and products than ever before!
WE ARE A COMMITTED MEMBER OF THE LEHIGH VALLEY COMMUNITY AND VALUE EVERY CUSTOMER.
Growth and the family's long-standing reputation have kept Cantelmi's Hardware in business so long in the era of big-box hardware stores. Every customer gets service and attention to detail from an experienced staff. They are now celebrating their 100th year in business. That is unheard of in today's business world and a great true reflection of the Cantelmi name.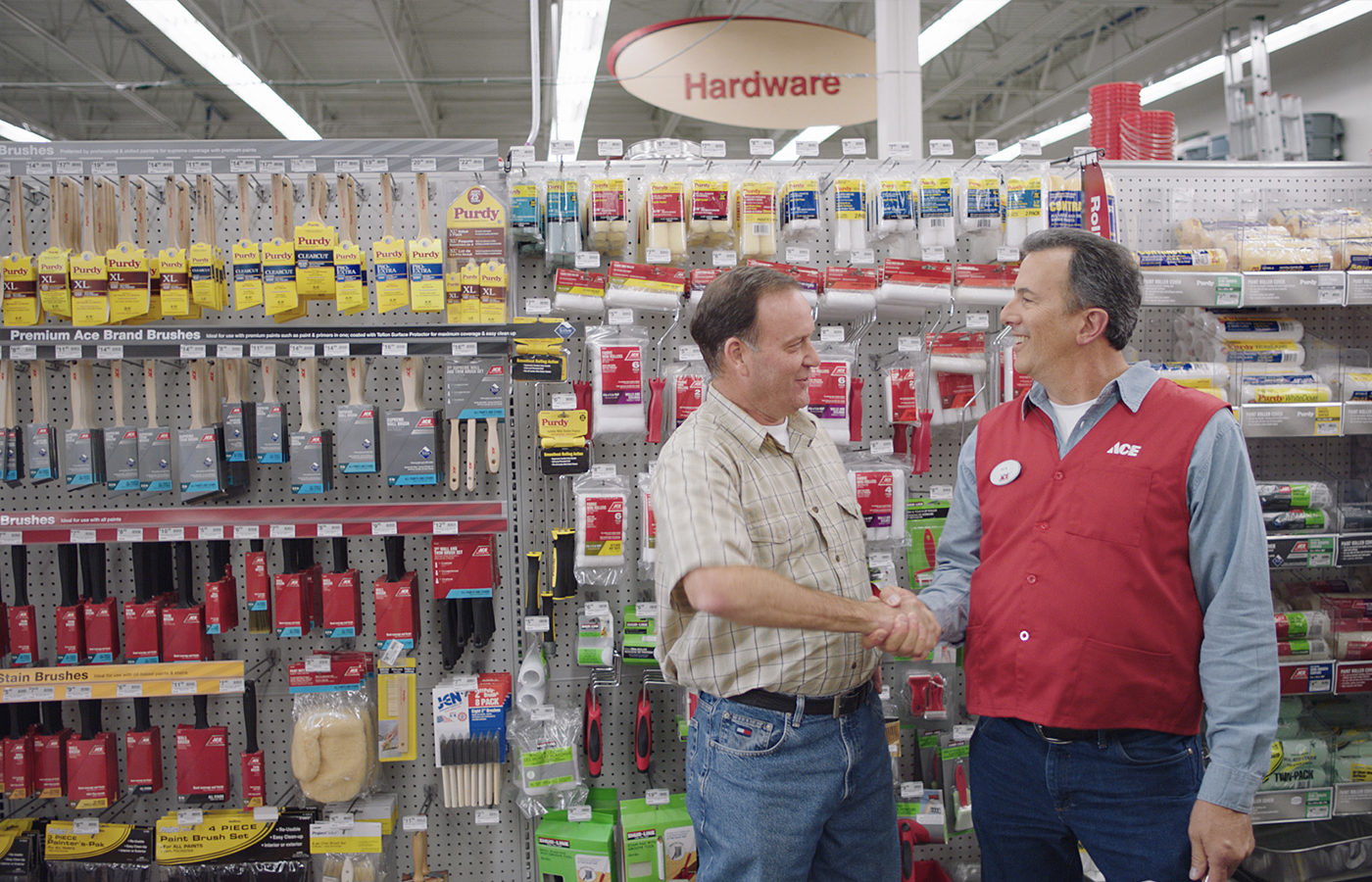 GREAT BRANDS-UNMATCHED VALUE
Offering the best of the best!