Stop in today and see why you CAN with Cantelmi!





23-CAN-169_MilwaukeeBanner_1280x400_Slide1
23-CAN-169_MilwaukeeBanner_1280x400_Slide2
23-CAN-169_MilwaukeeBanner_1280x400_Slide3
23-CAN-169_MilwaukeeBanner_1280x400_Slide4B
You CAN with Cantelmi's Hardware!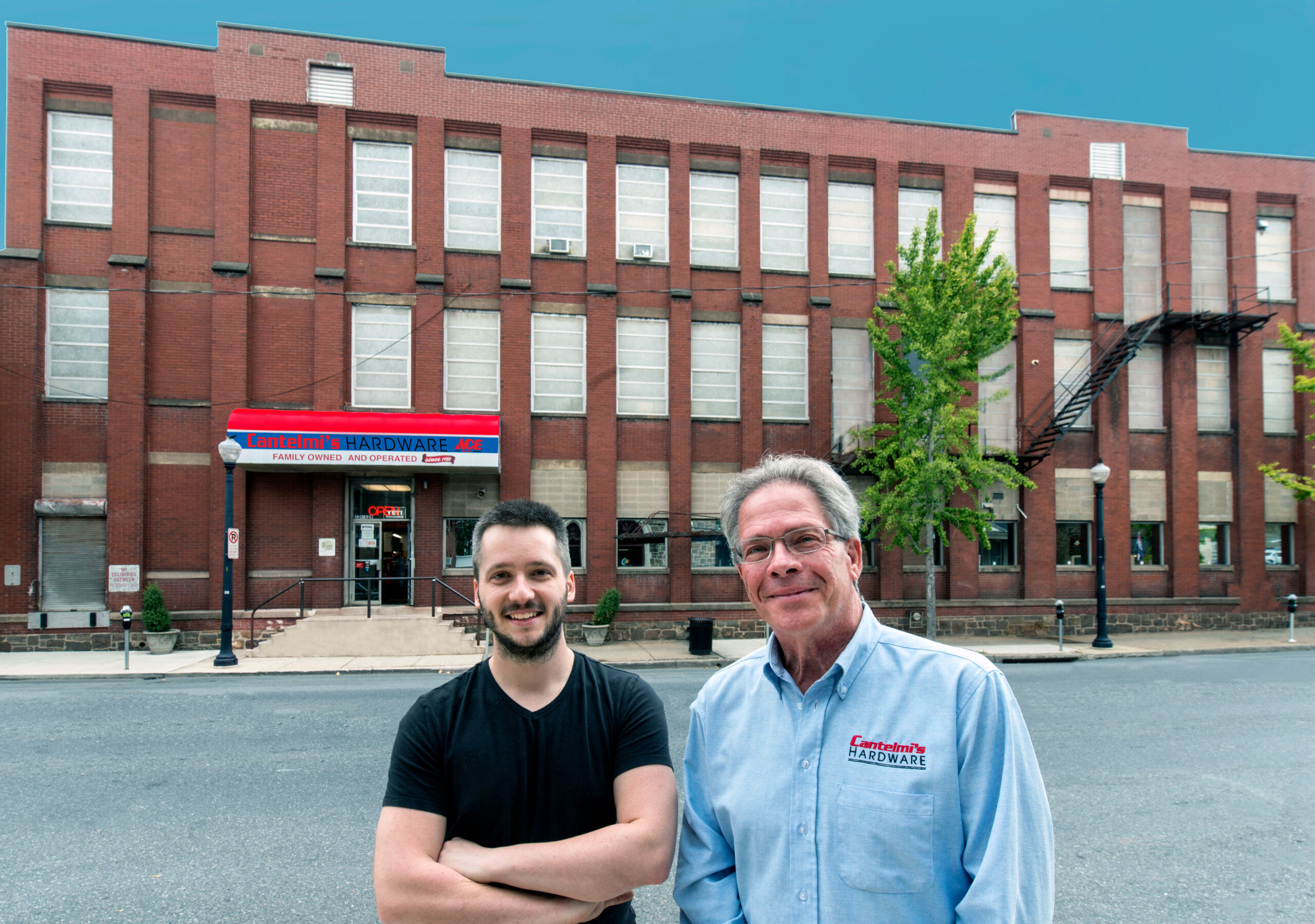 A Family Run Business
Over 100 years and 4 generations of Cantelmi's.
"It costs nothing to be nice".     ~Rick Cantelmi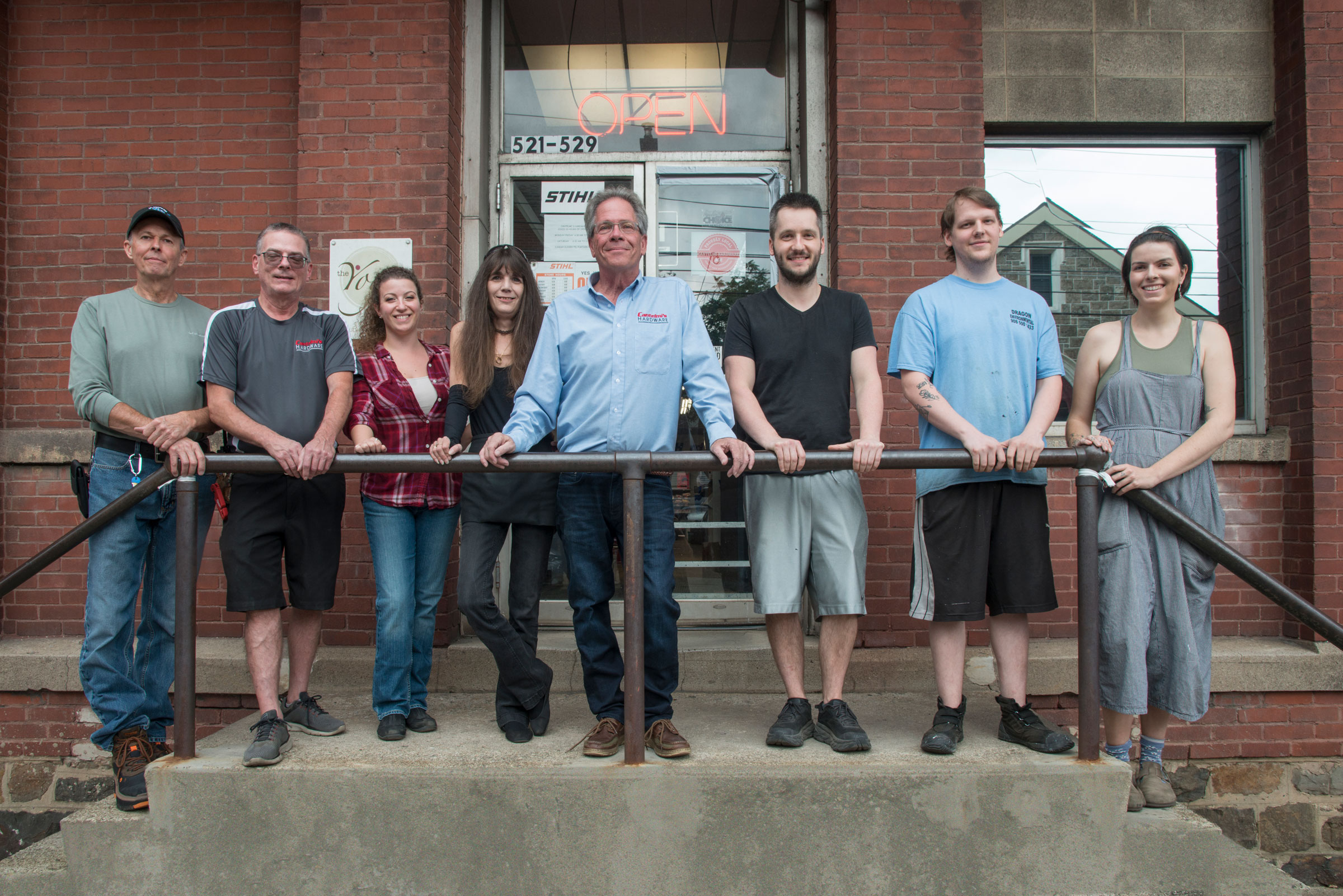 Knowledgable Staff
Ace is around the block, and has what you need in stock, with people who know their stuff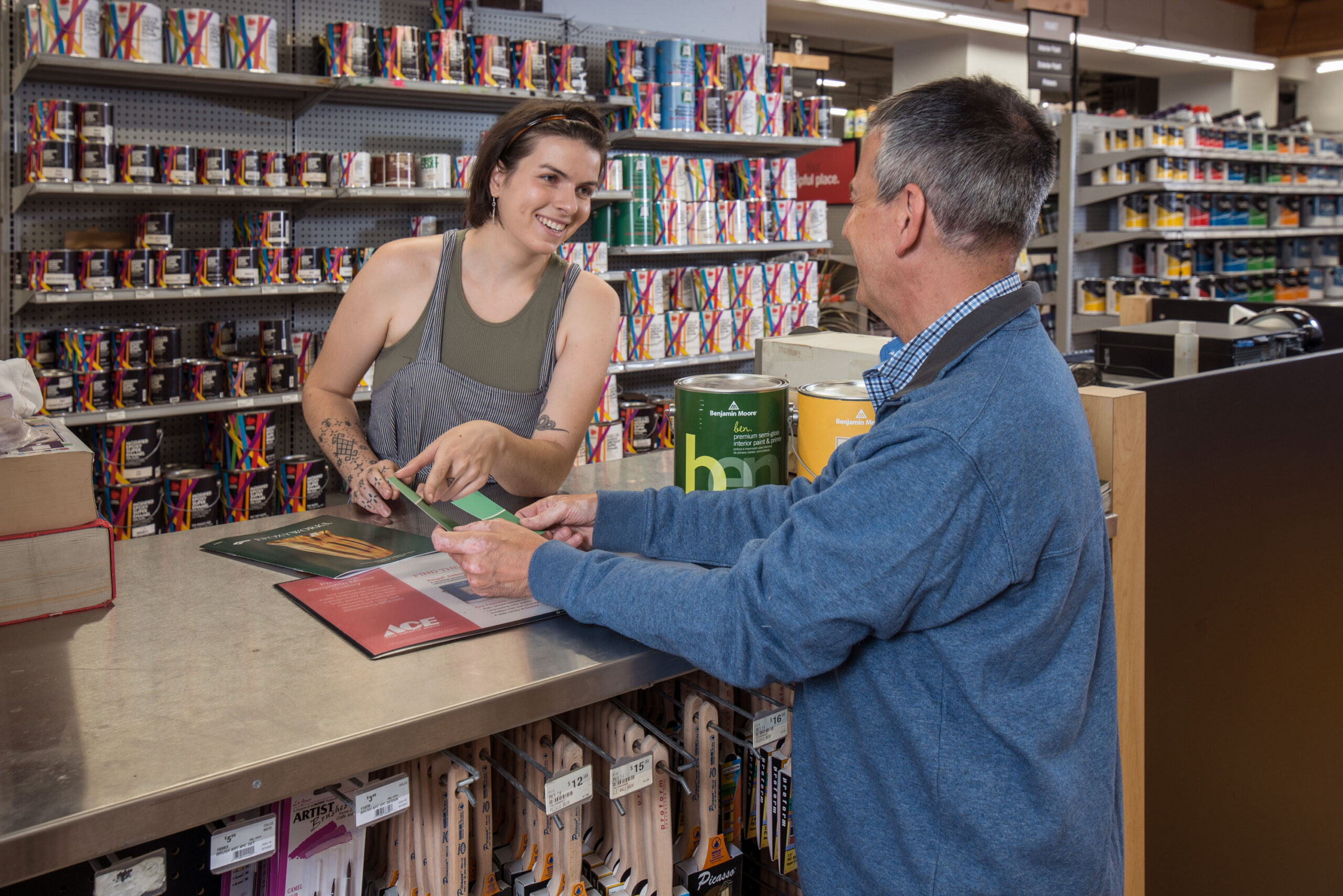 Customer Service
We treat our customers like family.