DIY
with Cantelmi's Ace Hardware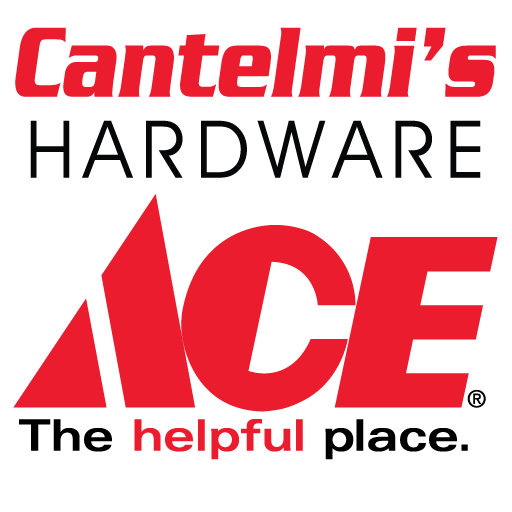 We love DIY Projects! Not only can you buy or rent everything you need, but we will take the time to explain how to use it and get the best results.
WHETHER YOU ARE STARTING TO REMODEL YOUR KITCHEN OR JUST PAINT THE POWDER ROOM, START WITH A TRIP TO
 

CANTELMI

'S

 

HARDWARE

.

Just as Placido Antonio Cantelmi, was inspired to start his own business after having worked at a nearby paint store, that inspiration carries through to our customers. Be sure and talk to us about your DIY plans whether it is what flowers bloom all summer long, what paint is most durable or which chainsaw cuts easiest. Stop in today!
Here are some of our most popular DIY videos for help and inspiration. Visit us with any questions and to pick up what you need to accomplish your project.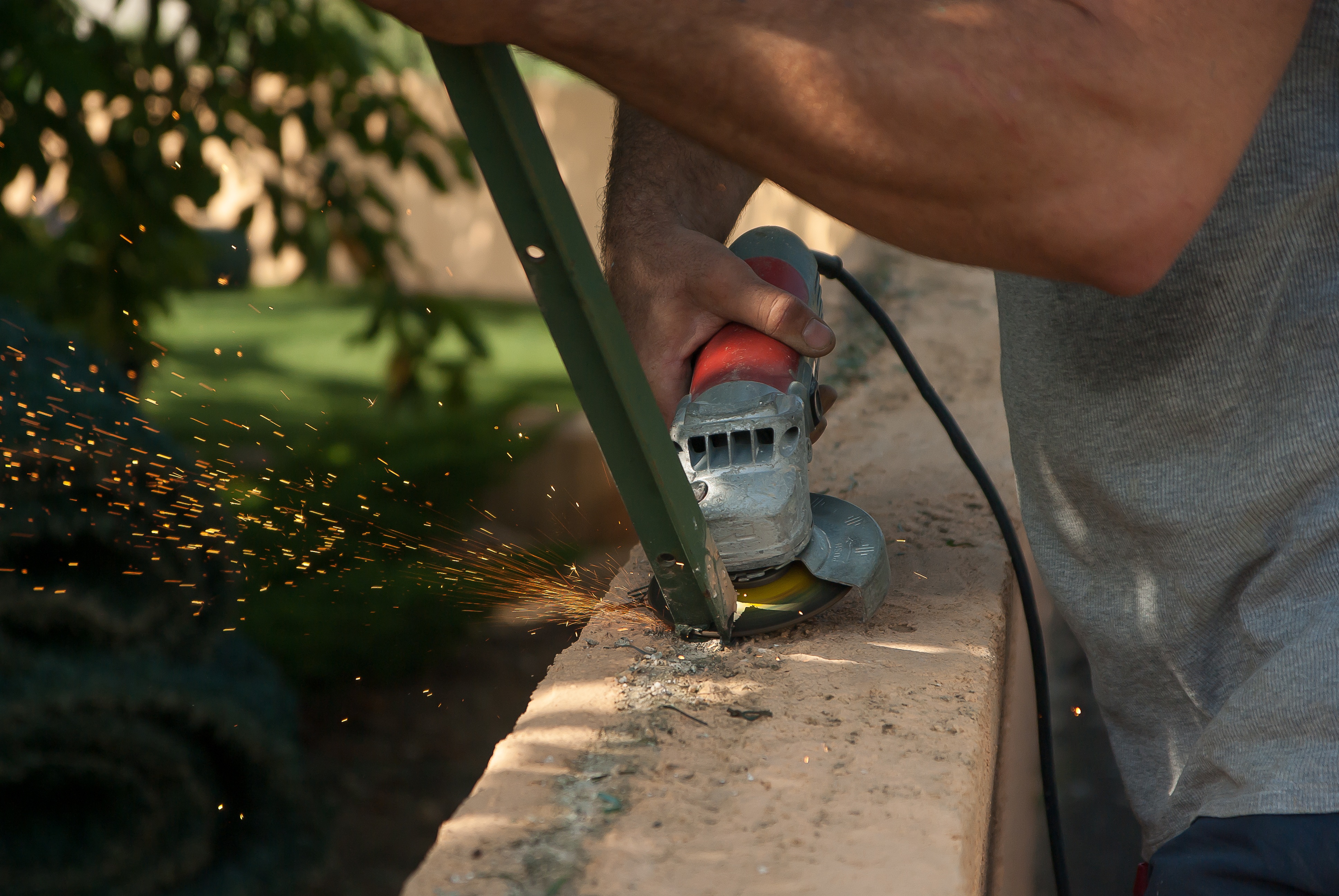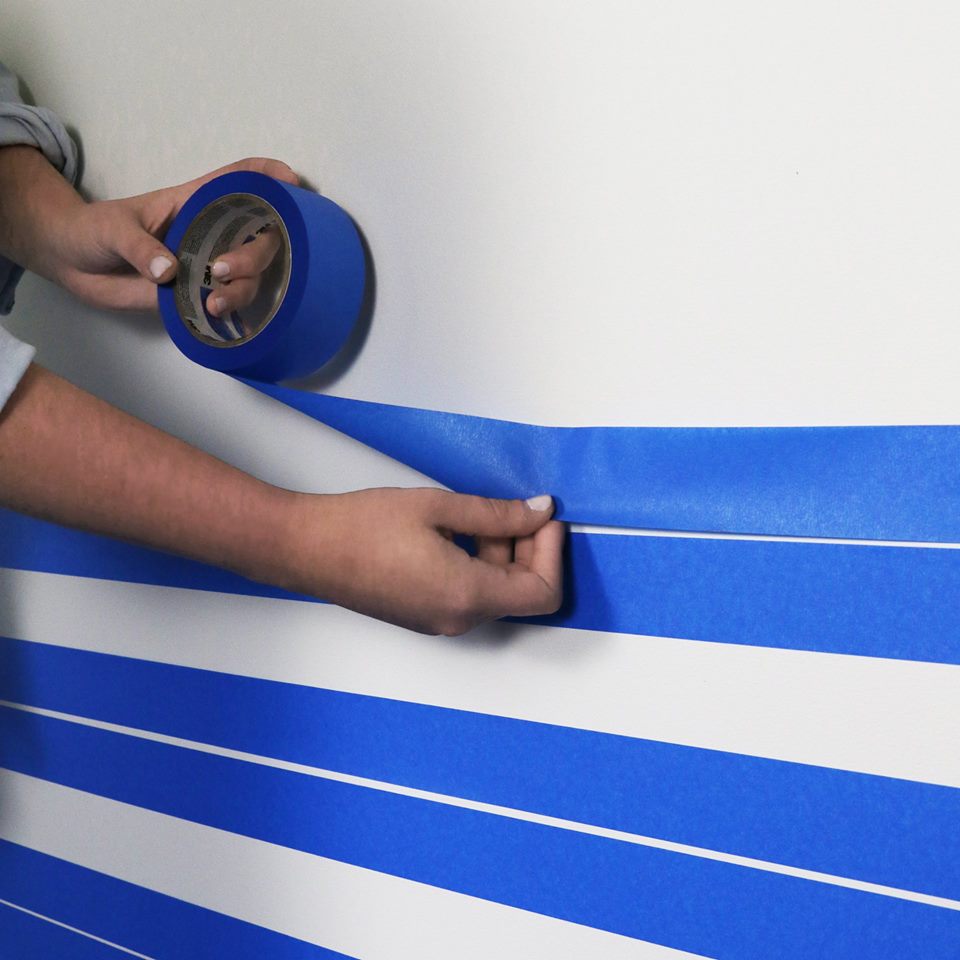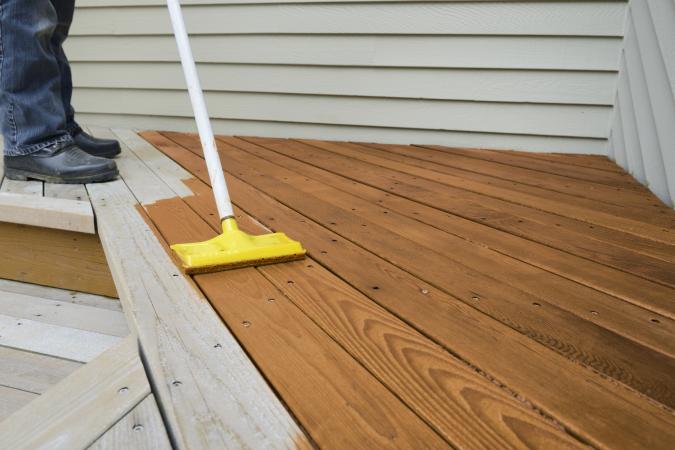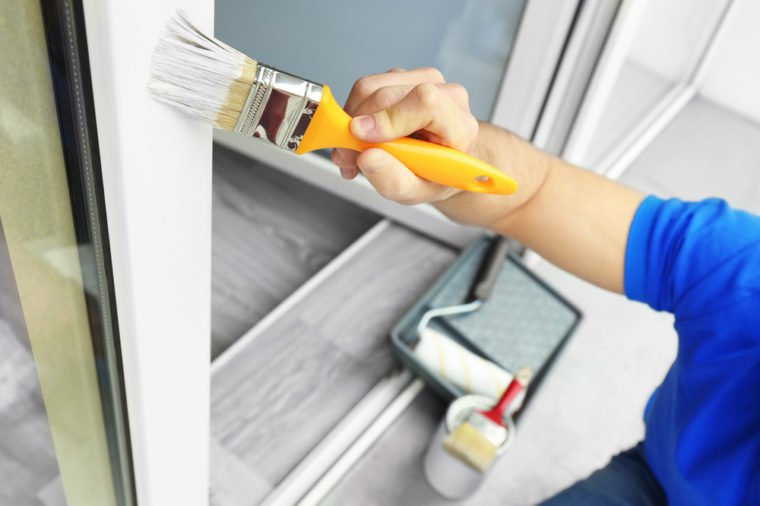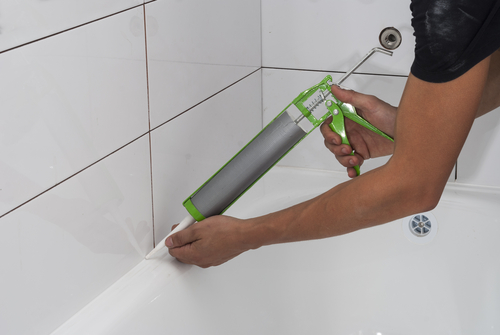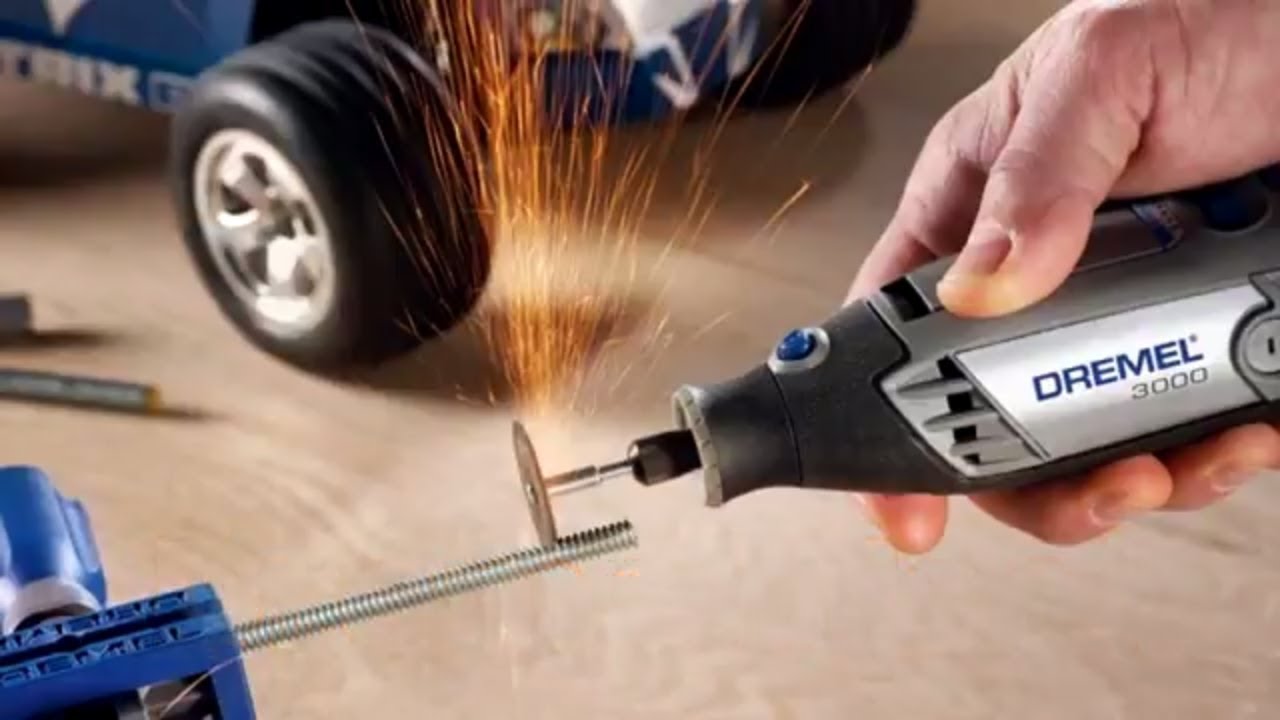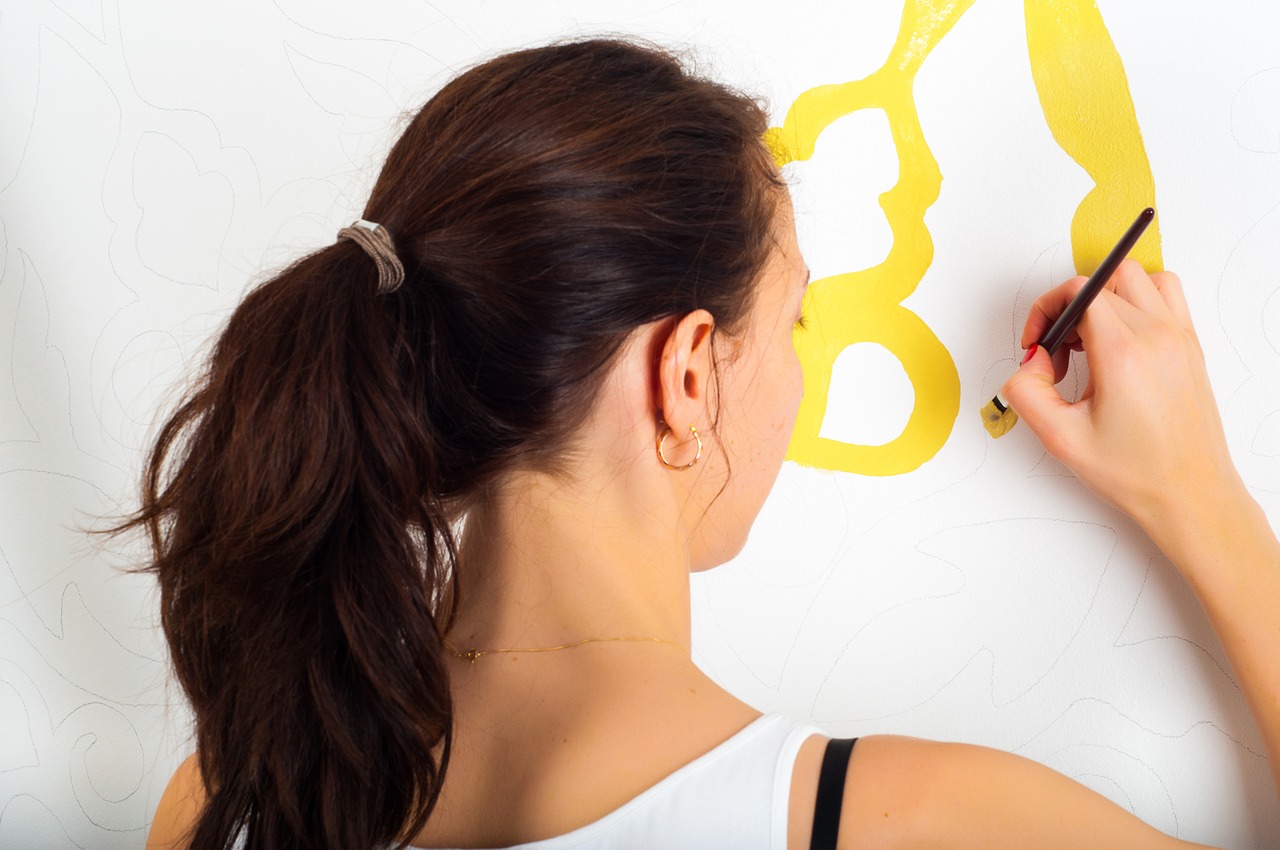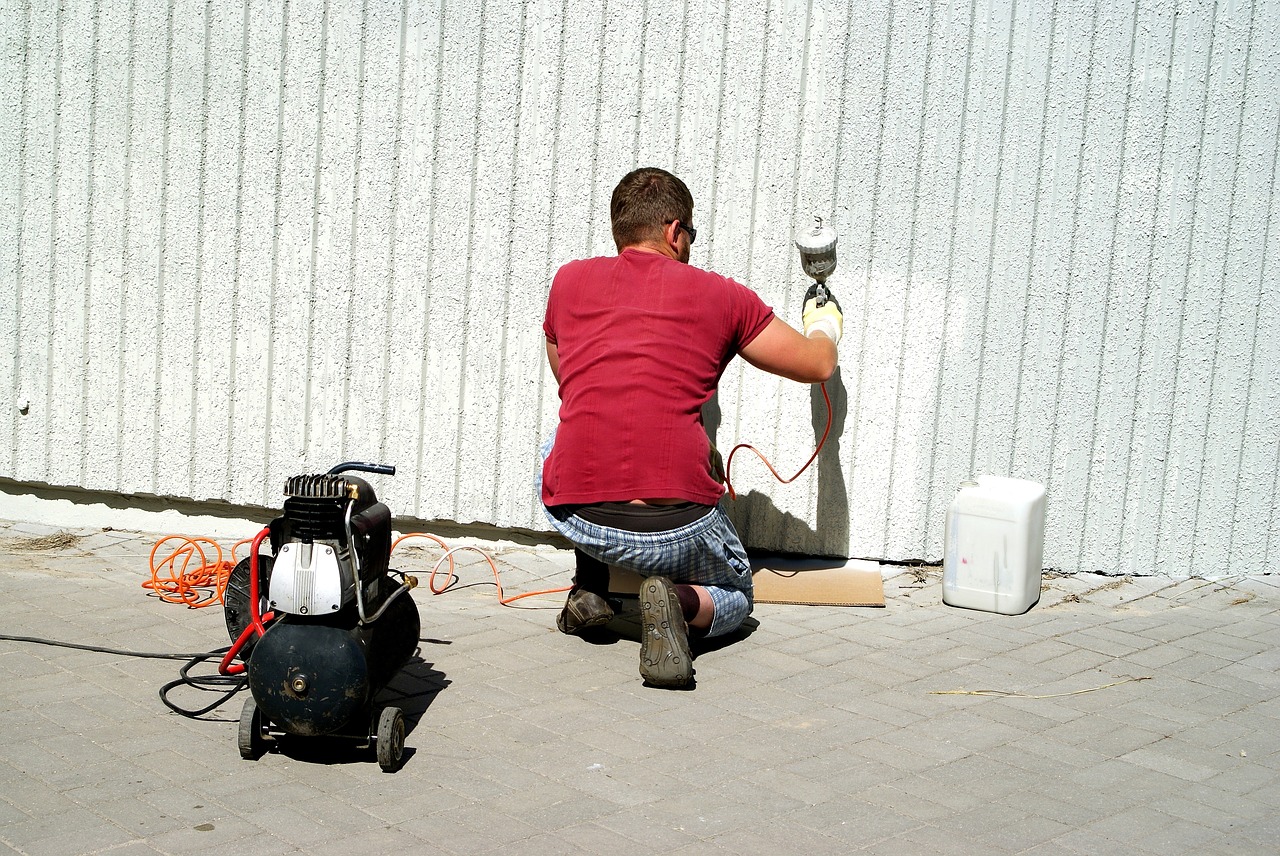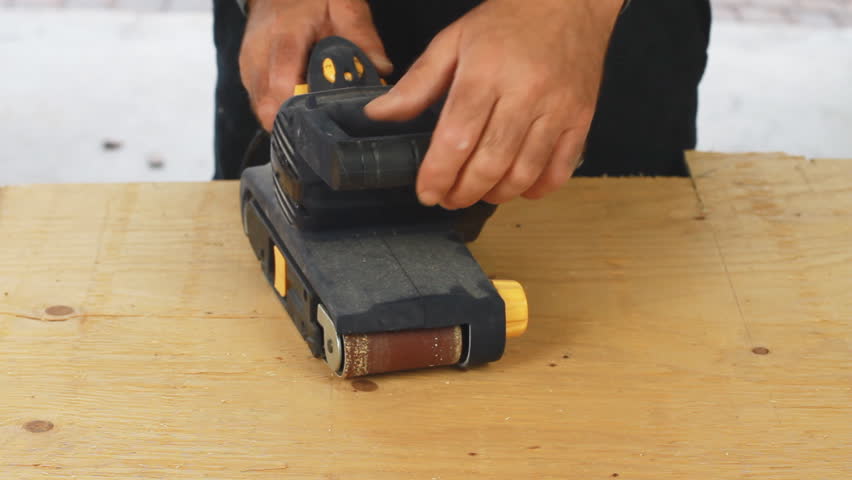 31389768_10157615974772575_5513786977750614016_n
203108-675x450-deckstain_adj
painting_DIY-projects-760x506